"Preparing Tomorrow's Leaders in the Health Sciences-Today"
Virtually every organism is dependent on movement in one form or another. With respect to humans, physical activity imposes unique stresses on a broad spectrum of cell types, tissues, and organ systems. In doing so, physical activity plays a key role in shaping fundamental biological processes necessary for maintaining health and preventing disease.
The goal of this unique program is to develop a small, highly talented pool of students who will become the future leaders that better explore the connection between physical activity and organismal health, in both human and nonhuman species. Based on their participation in this major, students will be well-positioned to continue their postgraduate education in human or veterinary medicine, nursing, physical therapy, science education, biomedical engineering, and the biological sciences.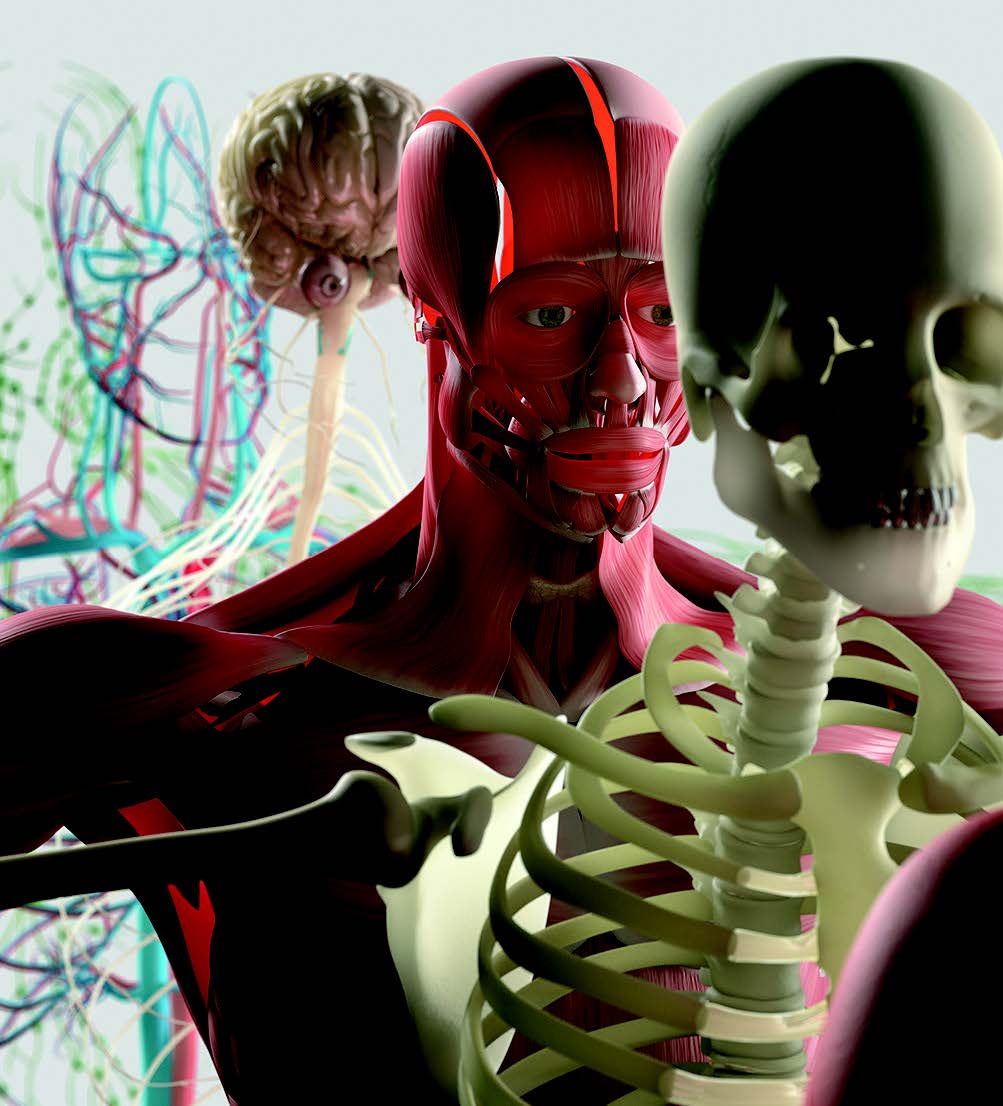 Distinctive features of the Major
This is a highly integrative program that will provide students with the opportunity to work with physiologists, biologists, physicians, and engineers interested in better understanding the role of physical activity in shaping human health.
Aims and Objectives of the Major
Using the first two years of the biological science major as a foundation, students will be admitted to the Exercise Sciences major at the start of their Junior year and enroll in a set of courses that will blend principles of molecular biology, cell biology, biochemistry, physiology, biomechanics and engineering into an educational program whereby students are introduced to the impact that physical activity/inactivity on human and nonhuman biology and under conditions of health and disease.