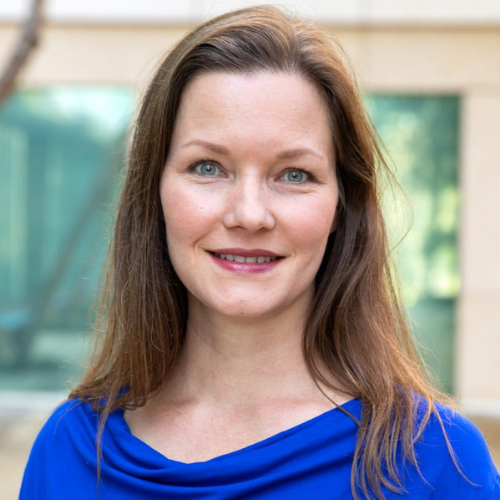 Monica Daley
Dr. Daley works at the interface of biomechanics, neuromuscular physiology, and neuroscience, to understand how humans and animals achieve integrated function for stable and agile movement. Research in the Neuromechancis lab, directed by Dr Daley, focuses on revealing fundamental principles for the biomechanics and sensorimotor control of bipedal locomotion in humans and ground moving birds. Bipedal gaits pose unique challenges for balance and stability. We study transient, 'non-steady' locomotor tasks, such as acceleration, turning, and negotiating uneven terrain. These tasks increase the risks of falls, collisions, and injury. We use experimental measures of biomechanics, in vivo muscle-tendon function, and muscle activation patterns to understand how movement is coordinated to minimize risks while meeting performance demands. These studies aim to reveal general principles for agile and stable movement that inform human and animal health and welfare— including clinical gait assessment, treatment of movement disorders, rehabilitation strategies, and bio-inspired engineering of legged robots and mobility technology.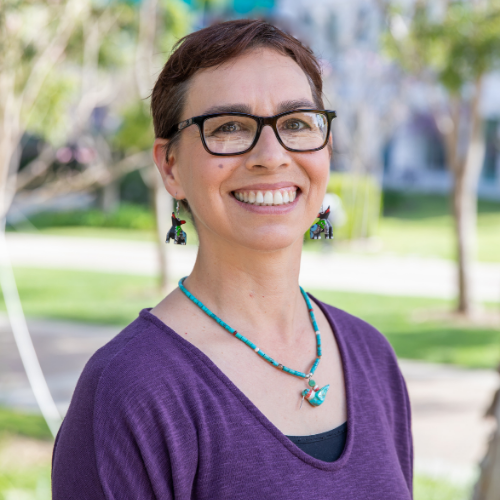 Nancy Aguilar-Roca



| nmaguila@uci.edu
Dr. Aguilar Roca's primary education research is focused on the development and assessment of inquiry-based modules for upper-division physiology labs. In addition to curriculum design, she is working with other laboratory instructors to develop a graduate TA training program that is specific to teaching laboratories. Her second area of research is the use of active teaching techniques in large introductory biology lectures (>400 students/section). Although ideas for active teaching are abundant, few have been experimentally tested in an ecologically relevant setting. One specific strategy that she is pursuing is the use of a hybrid class format (i.e. some course content is converted into an online activity) in order to incorporate problem-solving and critical thinking exercises into class time
Our external advisory board members are involved in the planning and development of a nationwide Integrative Movement Sciences Institute (IMSI), formed by a consortium of faculty from 23 institutions around the country, centered at UCI. Together, we are working to transform movement sciences through team-based interdisciplinary collaboration and developing innovative approaches that enable the integration of knowledge across organizational scales from molecular mechanisms to whole-body movement. Current activities are funded through a design-phase Biology Integration Institute grant award from the National Science Foundation (NSF).